The Time & Space for Nourishing Your Life
The Time & Space for Nourishing Your Life
Inspired By Blue Zone Living
Pasha is privileged to be located in one of the 5 Blue Zones of the world —where people live long, healthy lives.
Food plays a large part in this. At Pasha, we know how food ends up on your plate, because we personally know and support our local farmers and producers.
We choose to provide you with the freshest, highest quality ingredients all year-round. We source only grass-fed beef, hormone-free chicken, responsibly caught seafood, and as many locally produced and organic fruits and vegetables as possible.
We invite you to embrace the Pasha Life, and create time and space for nourishing meals with your closest friends and family.
See below for all the Food + Drink options available to you at Pasha.

MADE WITH THE FRESHEST, HIGHEST QUALITY INGREDIENTS
Breakfast is always Complimentary.
Days in paradise start with daily complimentary breakfast.
At Pasha, you can look forward to fresh tropical fruits, organic Costa Rican coffee, and a-la-carte breakfast favourites.
Our Complimentary Breakfast Menu is regionally inspired. It features sweet and savoury options, including Costa Rican seasonal delicacies. We also offer vegetarian, vegan, and gluten-free breakfasts.
Let's talk about coffee. Costa Rica is one of the biggest producers of single-origin coffee beans. That's why, the kitchen is also equipped with an Espresso Machine and traditional pour-over coffee brewer.
Throughout the day, the kitchen is always stocked with organic coffee & tea. All complimentary.

PASHA'S GROCERY SHOPPING SERVICE
Let us stock the kitchen with your favorites.
Before your arrival to Pasha, simply send us your grocery shopping wish list. When you arrive, the kitchen will be stocked with your favorites —the fruit fresh, and the drinks cold.
During your stay, if you run out of something or would like anything special, let our Concierge know and we'll take care of it.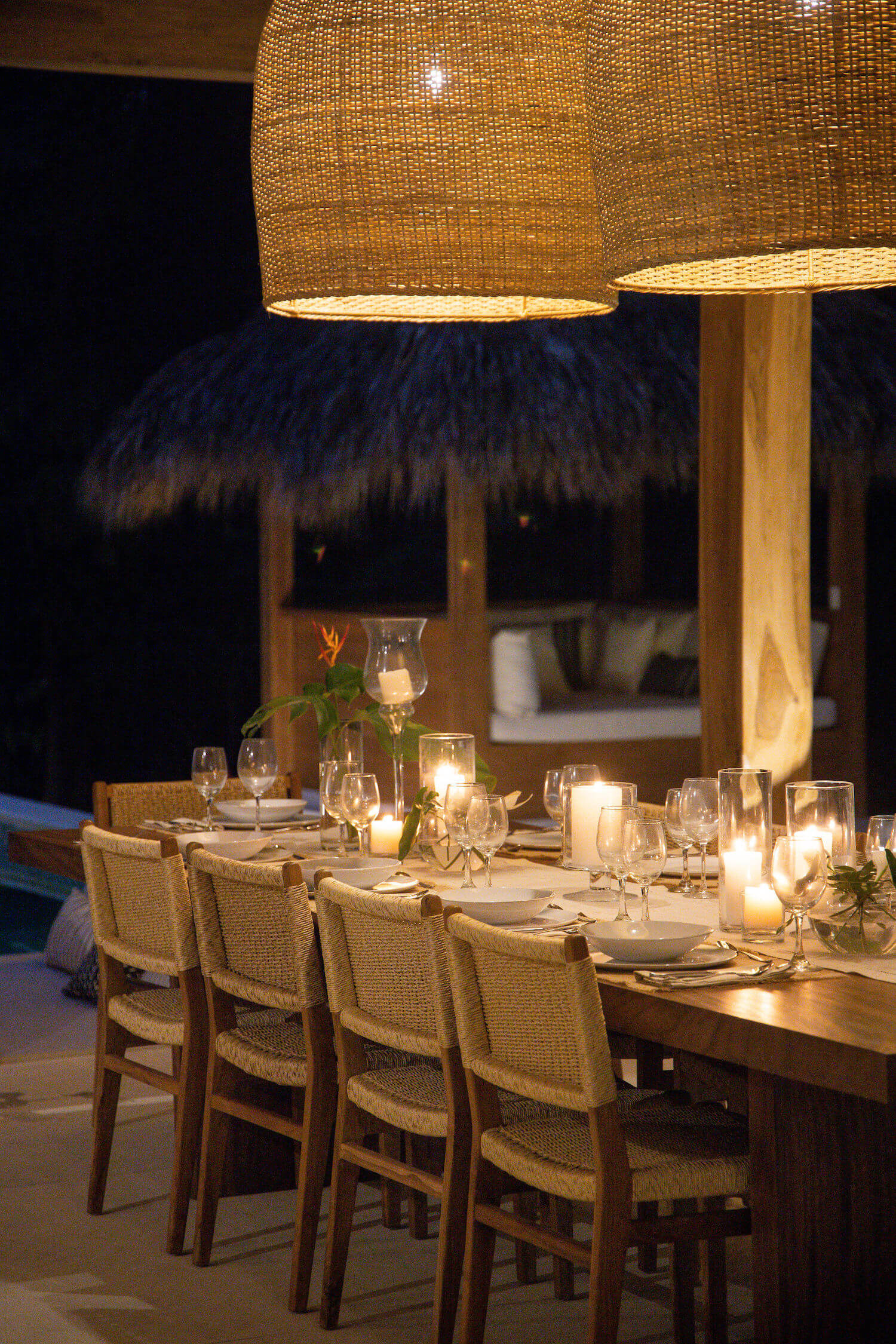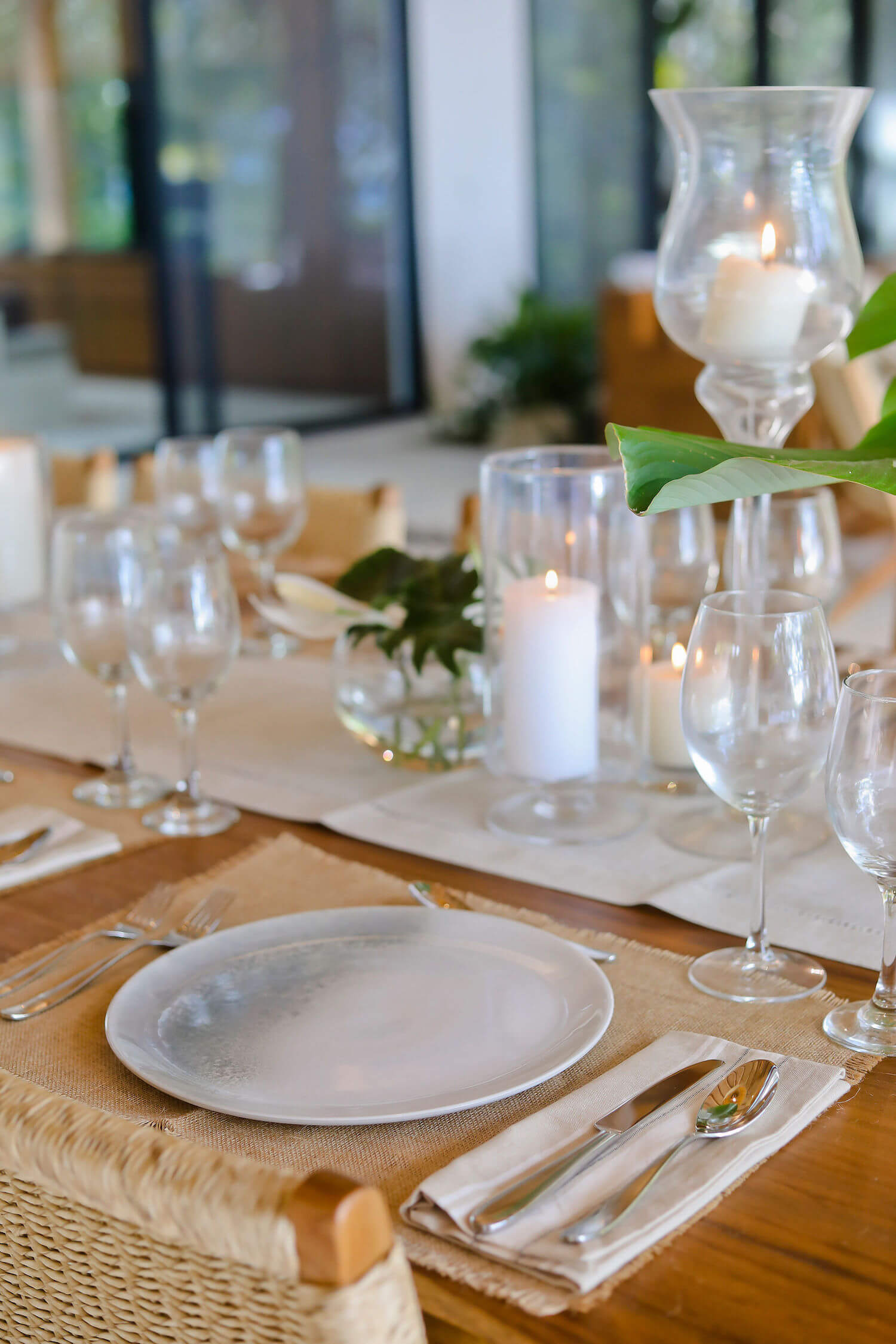 THE BEST OF OUTDOOR DINING
Sit down to delicious, fully prepared meals.
Our team of Chefs provides you with mouth-watering meals. They source the freshest ingredients from local farmers and producers to create delectable dishes and are more than willing to cater to any dietary restrictions or allergies you may have.
*Please note: that groceries are not included and must be purchased separately.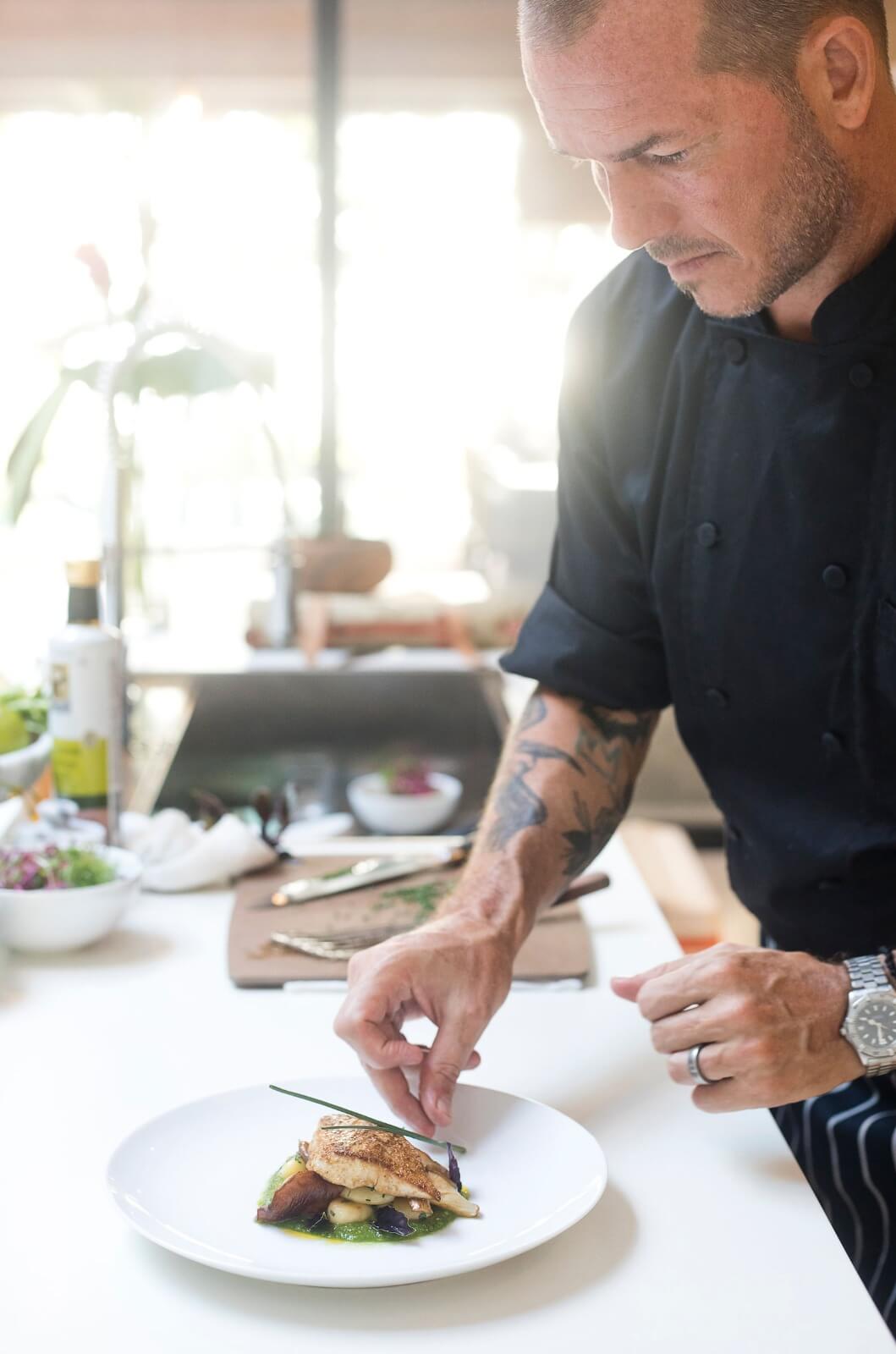 PROFESSIONAL CHEFS AT PASHA
Questions About
Pasha Living?