Intuitive, Personalized Service. Always.
You can expect an ultra-exclusive experience when you stay at Pasha.
At Pasha, the staff of 19 includes a Head Host, Private Chef, 24/7 Security and meticulous Housekeeping Staff —all of whom are accomplished at providing intuitive, personalized service.
The estate also has its very own Licensed and Certified Nature Guide to accompany you on all your Santa Teresa expeditions.
Meet the Pasha staff below.

JENNIFER, PASHA'S PROPERTY MANAGER
Meet Jennifer, Pasha's Property Manager
Jennifer started her career in hotel management in Spain and later worked at resorts in Europe, Asia, and the United States. After completing her degree in Hotel and Business Administration, she promoted the importance of travel and cultural experiences with aspiring hoteliers while teaching at a local College.
As her time in the US came to an end, she felt drawn to reconnect with her roots in Costa Rica. So she returned to her home country to apply what she had learned and acquire new skills.
After discovering the Cayuga Collection of Sustainable Luxury Hotels, she knew she had found her place. She has now proudly called Cayuga her family for the past six years, and has grown professionally as well as personally with them.
Jennifer is an avid animal lover; she owns three adorable dogs that go everywhere with her and three snoozing cats.
Next to cooking and traveling in her free time, she likes to challenge herself through surfing.
She'll gladly show you around your beachfront estate!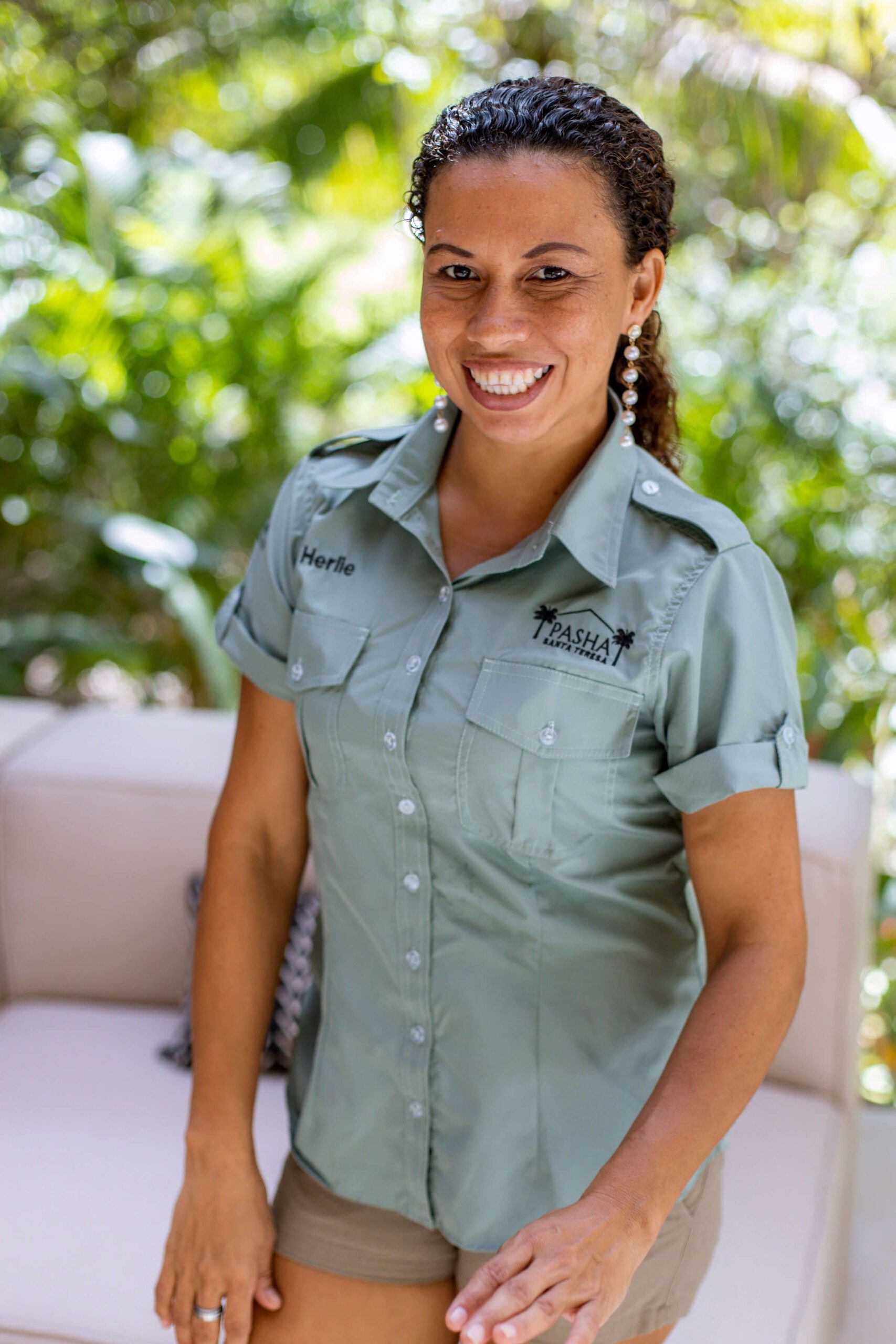 INTUITIVE & PERSONALIZED SERVICE, ALWAYS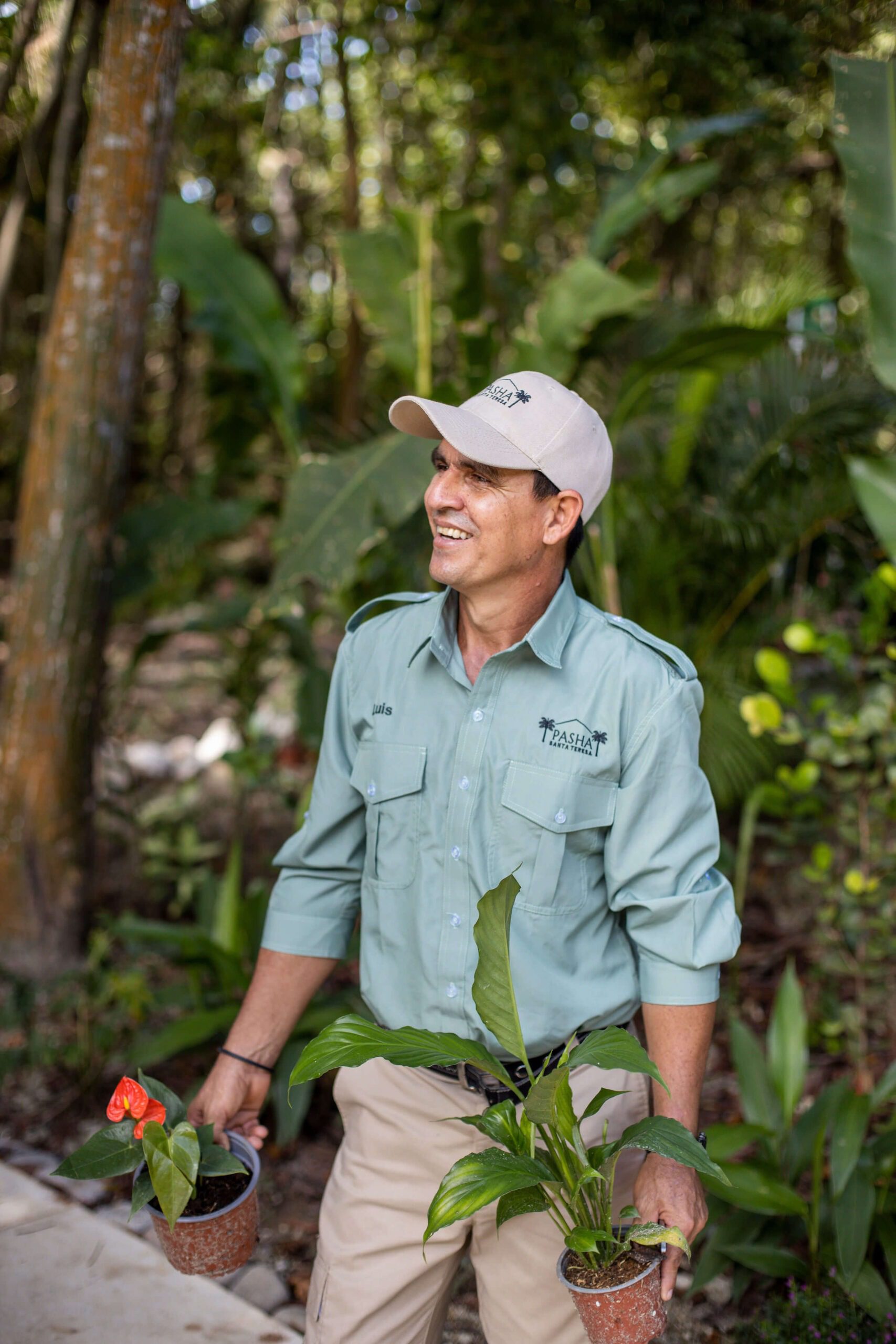 ENJOY YOUR EXCLUSIVE STAY WITH THE MOST MOTIVATED OF STAFF
Questions About
Our Staff?